Meet the MMC Dental Team
Ines Quintanilla – Registered Dental Assistant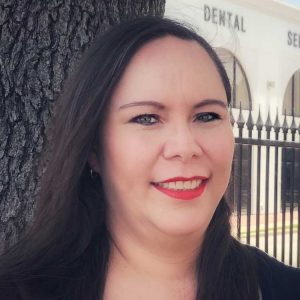 Ines received her dental assisting degree from UT Dental in 2012 and began working at MMC Dental in 2017. She is certified in CPR and emergency planning and management, as well. Her goal is to always provide excellent service to patients and to help ensure they leave they always leave with a smile after their visit. Outside of the office, Ines enjoys going out on adventures with her family.
"Do your work, and, a little more."
Ashley Guzman – Dental Assistant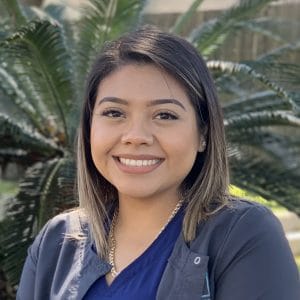 Ashley attended San Jacinto College and loves being a part of the MMC Dental Team where she can learn and improve her skills every day. Ashley also loves seeing patients leave with smiles on their faces. Outside of work, she enjoys spending time with family and friends and volunteering at her church.
"You gain strength, courage, and confidence by every experience in which you really stop to look fear in the face. Do the thing you think you cannot do." – Eleanor Roosevelt
Rachel Garcia – Receptionist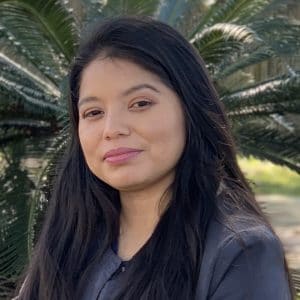 Rachel attended the Everest Institute after graduating from high school, and joined the MMC Dental team in 2019. She loves helping patients feel comfortable and not in pain, and she thrives on learning everything she can about dentistry. Every patient she sees trusts her, and appreciates her unwavering kindness. Outside of the office, Rachel enjoys spending time with her children.
"Start by doing what's necessary; then, do what's possible; and suddenly, you're doing the impossible."
Veronica Alvarez – Insurance Coordinator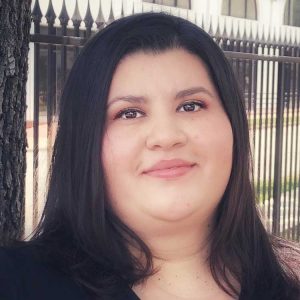 Veronica has been with MMC Dental since 2014. She has received the NPCC Award and is certified in adult and pediatric first aid/CPR/AED as well as emergency planning and management. She loves working with an awesome team and with awesome patients, especially when they're positive and make her laugh and smile. Outside of the office, Veronica enjoys spending time with her family.
"Respect is the key determinant of high-performance leadership. How much people respect you determines how well they perform." – Brian Tracy
Call Our Office Today
We can't wait to welcome you personally to our office! To learn more, or to schedule an appointment with our team, call MMC Dental in Houston, TX, today at 713-926-8896.